A natural supplement to promote healthy hair.
*A prescription will only be written if deemed appropriate after digital consult with a licensed medical provider. Final pricing dependant on prescribed medication and any additional health benefits.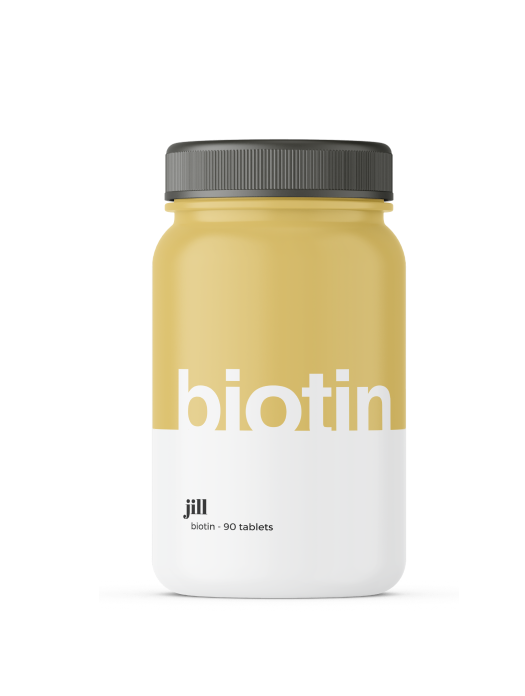 Let us be your piece of mind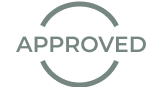 Insurance coverage,
starting at $0

Free medical consult
+ shipping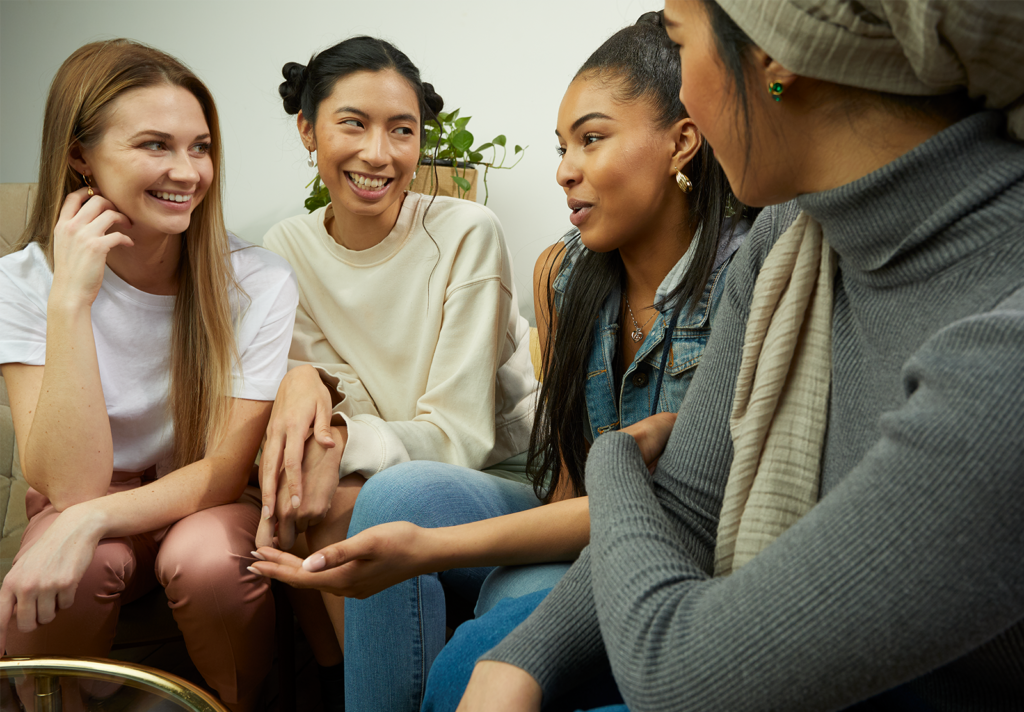 Biotin is a natural vitamin that helps support strong hair and nails. Our bodies don't naturally produce biotin, but it's an important part in synthesizing keratin, an amino acid that keeps hair strong and healthy.
The good stuff 
(pure Biotin – B7)
Biotin is a common and popular healthy supplement used for hair growth. This rich B-complex gets deep into your hair to help repair and strength from the inside out. Biotin aids in lost volume while giving your hair the nutrition it deserves.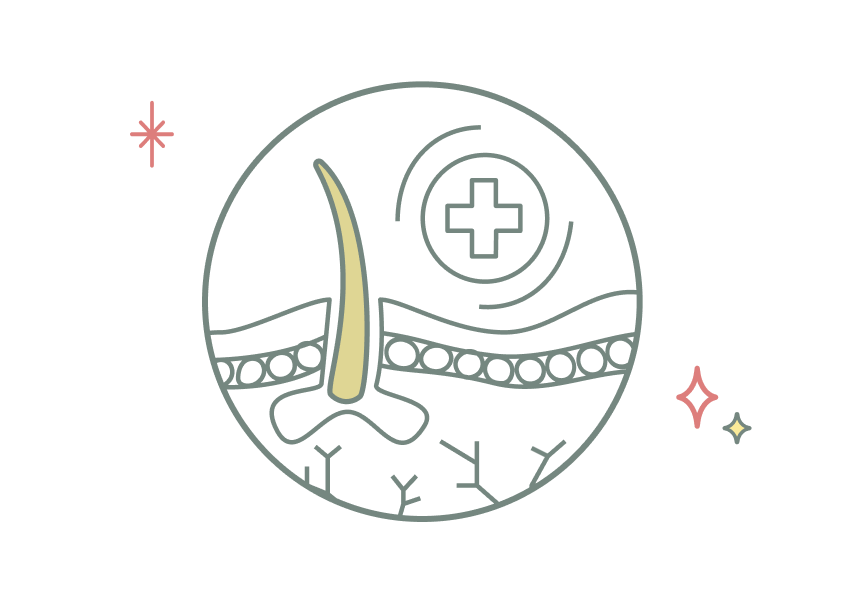 Other products you might like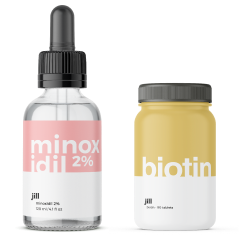 Minoxidil 2% + Biotin promotes healthy and strong hair when used regularly.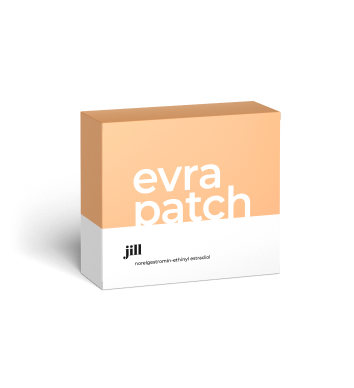 The most commonly used contraceptive patch worn on the skin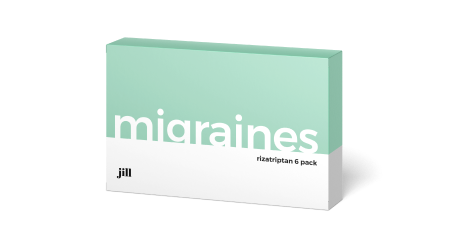 4 brands of pills to alleviate your symptoms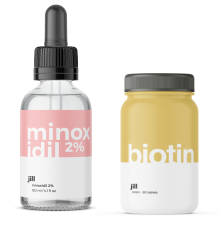 Complete hair care
$33/month
A dynamic duo, Minoxidil 2% and Biotin will promote healthy, strong and thick hair when used regularly.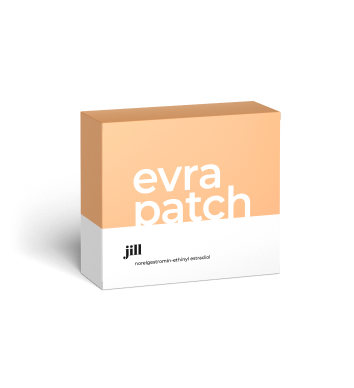 Evra Patch
$33/month
The most commonly used contraceptive patch worn on the skin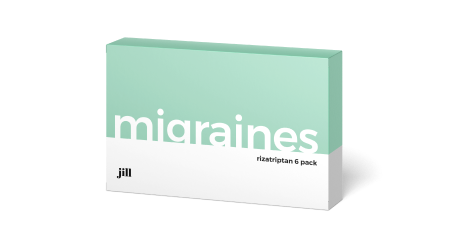 Migraine treatment
$10/usage
4 brands of pills to alleviate your symptoms