A topical solution that stimulates hair growth.
*A prescription will only be written if deemed appropriate after digital consult with a licensed medical provider. Final pricing dependant on prescribed medication and any additional health benefits.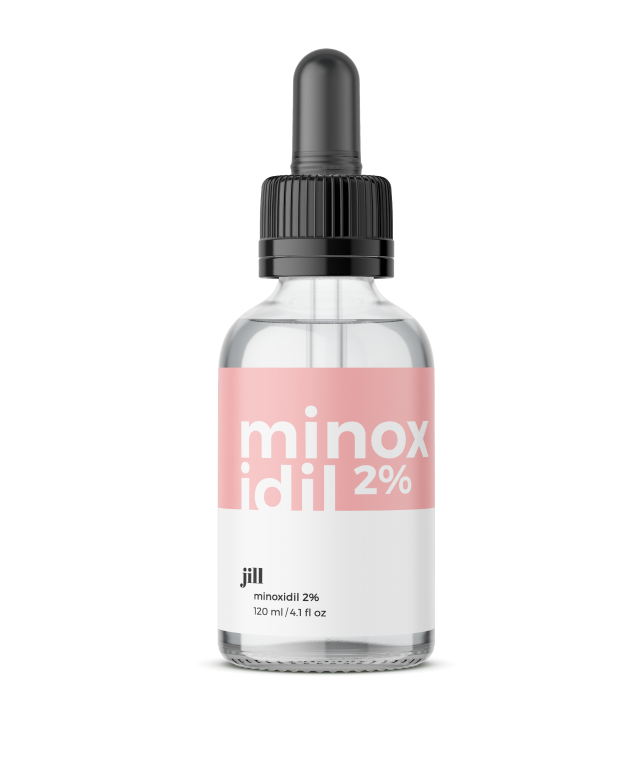 Let us be your piece of mind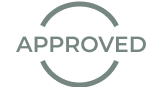 Insurance coverage,
starting at $0

Free medical consult
+ shipping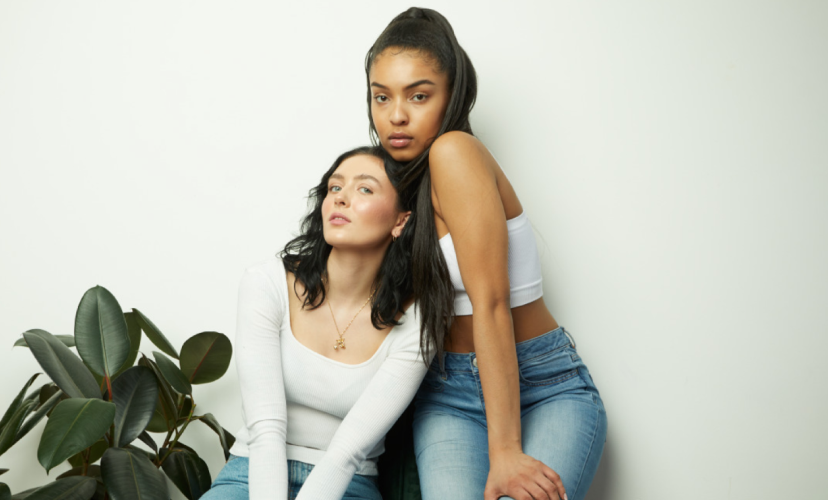 Is Minoxidil 2% right for me?
Minoxidil 2% is a topical solution specially formulated to combat women's hair loss. No more empty promises, just fuller, healthier hair. If you've noticed lately that your ponytail is sub par or your hairline is getting far, this is the solution for you.
Delivering concentrated nutrients to your hair.
Minoxidil 2% is the first approved treatment for promoting hair growth. Many studies have shown that Minoxidil produces thicker, longer hair and provides coverage in the area of application. You may start to see effective improvements within 3 months of starting the treatment.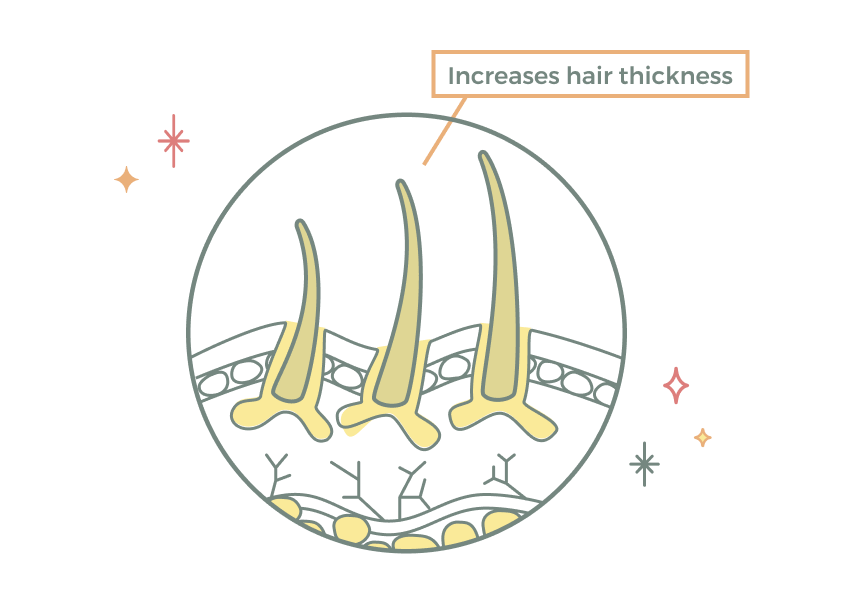 Other products you might like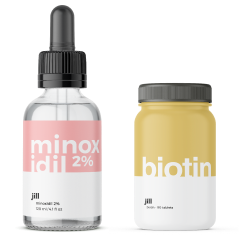 Minoxidil 2% + Biotin promotes healthy and strong hair when used regularly.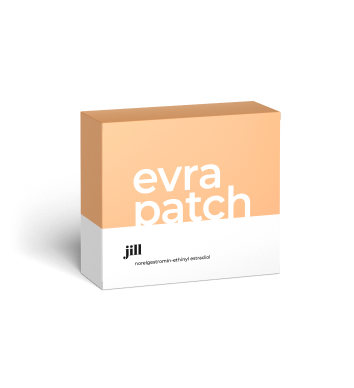 The most commonly used contraceptive patch worn on the skin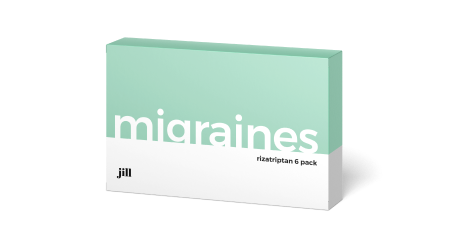 4 brands of pills to alleviate your symptoms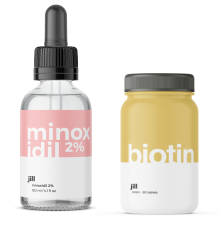 Complete hair care
$33/month
A dynamic duo, Minoxidil 2% and Biotin will promote healthy, strong and thick hair when used regularly.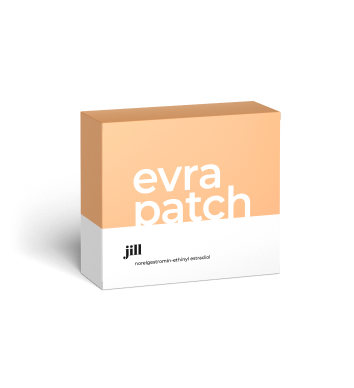 Evra Patch
$33/month
The most commonly used contraceptive patch worn on the skin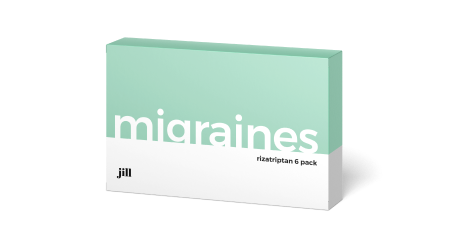 Migraine treatment
$10/usage
4 brands of pills to alleviate your symptoms