Effective meds to alleviate your pain
When you're in that moment of excruciating pain, it's hard to see any relief in sight. Jill provides options for migraine relief right when you need it, so you can return to a happier self.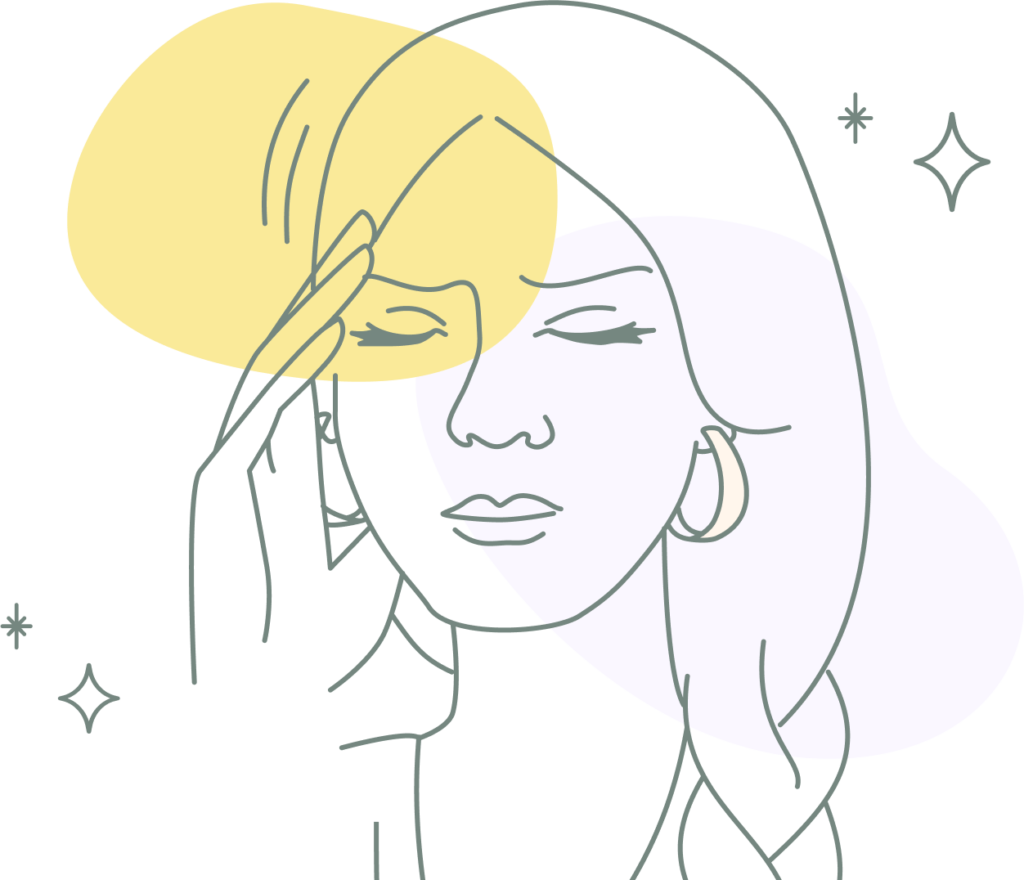 Let us be your piece of mind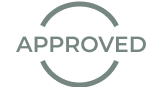 Insurance coverage,
starting at $0

Free medical consult
+ shipping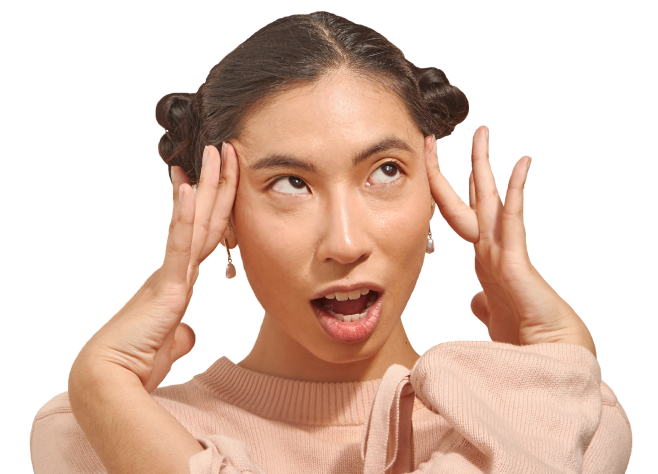 Whether they're accompanied by nausea, an upset stomach, sensitivity to light and sound (or all three), migraines can be debilitating and beyond frustrating. Luckily, Jill offers 4 prescription meds for your specific needs.
4 brands of pills to alleviate your symptoms
*A prescription will only be written if deemed appropriate after digital consult with a licensed medical provider. Final pricing dependant on prescribed medication and any additional health benefits.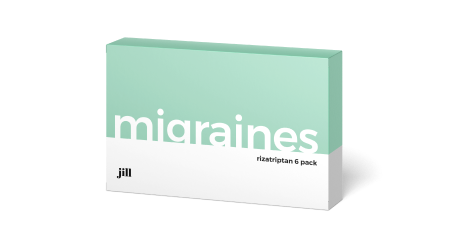 Clinically proven formulas to treat varying degrees of migraine symptoms. Jill accepts all major insurance plans, with Health Canada approved brands and formulations.
Frequently asked questions about Migraines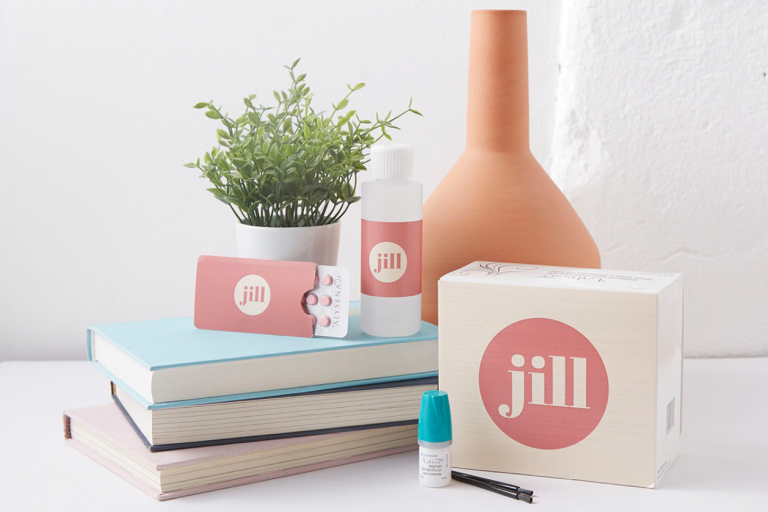 1. Select treatment
Choose from our products, or subscription plans.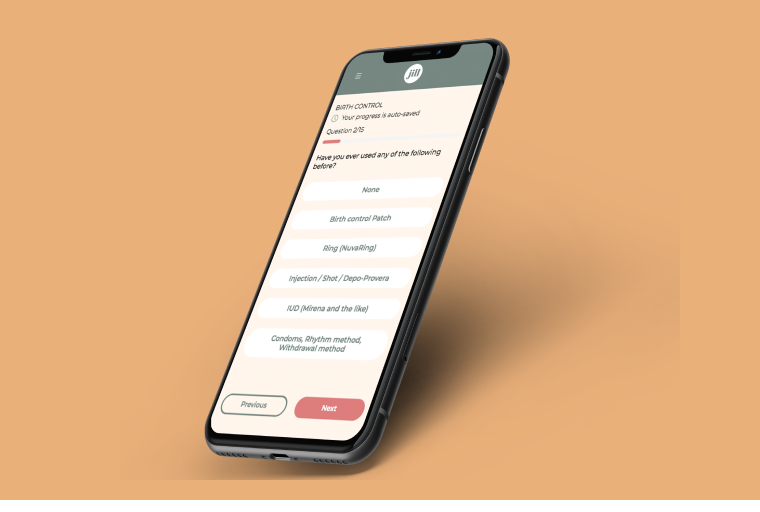 2. Complete free online visit
Answer a few questions about yourself and a doctor will evaluate the best fit for you.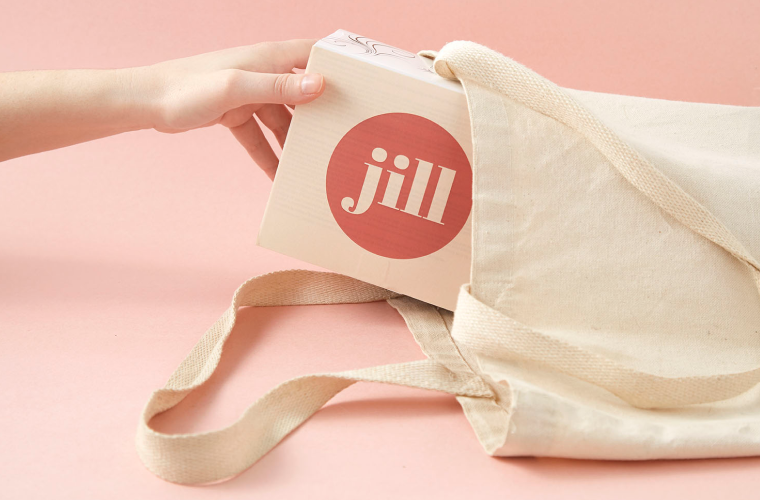 3. Free and discreet delivery
Digital Healthcare, without the long wait times.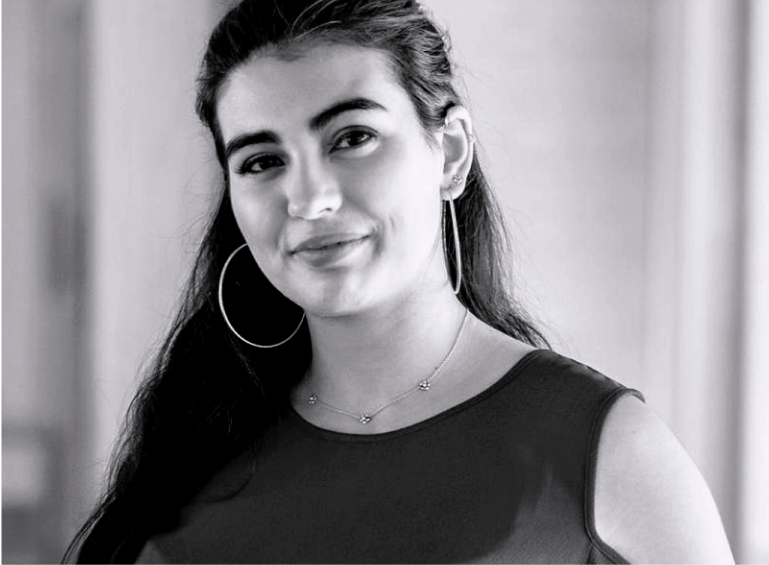 Sarah Bento-De Sousa
Canadian Pharmacist

Doctor expertise
Access to doctors, without the
additional clinic scheduling

Ongoing Support
We're here 7 days/week to chat about
any health or product fit concerns

Canadian Medical Team
Our healthcare team is fully
Canadian-accredited, for all your needs