A powerful moisturizer that uses vitamin B12 to smooth and firm your skin. Absorbs perfectly, with zero greasy residue! Skip the mess, and go straight to flawless.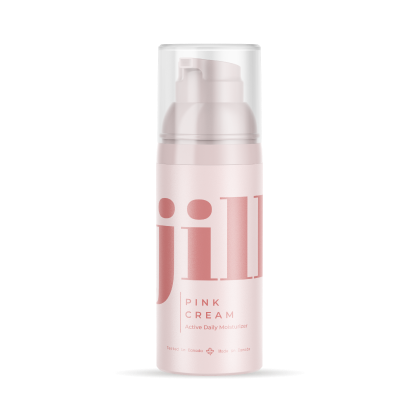 Let us be your piece of mind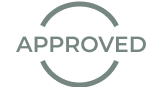 Insurance coverage,
starting at $0

Free medical consult
+ shipping

Give your skin the love it deserves
Our Pink Cream uses vitamin B12 to get your skin happy and healthy! A necessary part of cell reproduction, B12 rejuvenates and firms the skin. And the icing on the cake? Absorbs perfectly. Skip that gross greasy residue nonsense and go straight to baby-soft.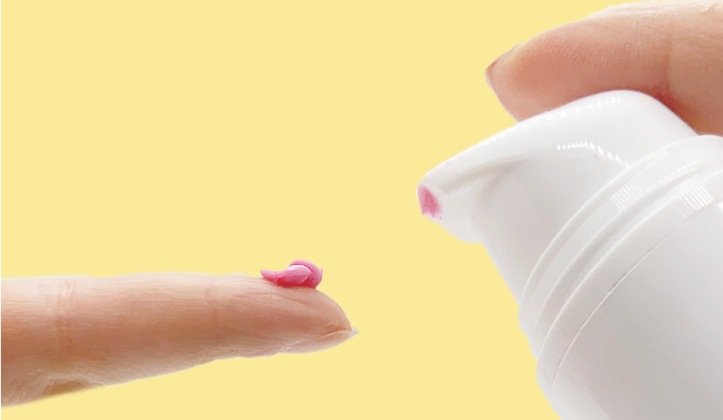 Other products you might like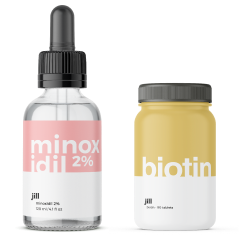 Minoxidil 2% + Biotin promotes healthy and strong hair when used regularly.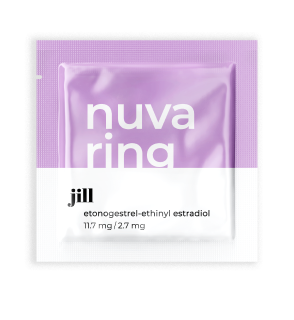 A small and flexible vaginal ring that prevents unwanted pregnancy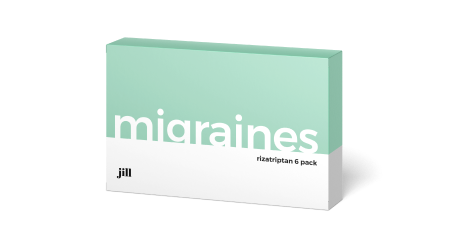 4 brands of pills to alleviate your symptoms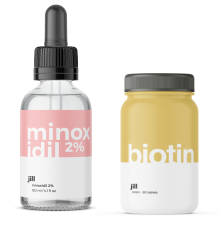 Complete hair care
$33/month
A dynamic duo, Minoxidil 2% and Biotin will promote healthy, strong and thick hair when used regularly.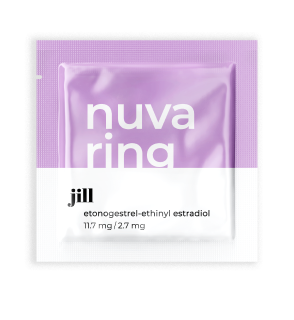 NuvaRing
$25/month
A small and flexible vaginal ring that prevents unwanted pregnancy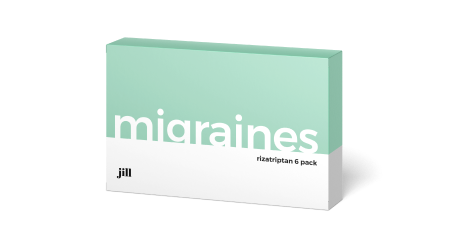 Migraine treatment
$10/usage
4 brands of pills to alleviate your symptoms