Feel good in your own skin
Good skincare can be tough: that's why we're here to make it easier. Try one of our prescription acne treatments, brand name or generic, or try a treatment completely custom to you with a compound cream made for your skin. Take our quiz to see which is for you!
Let us be your piece of mind


Insurance coverage, starting at $0

Direct Nation-wide Shipping

Just like good skincare, our process is clean and simple.
Take our quiz, tell us more about your skin, and we'll recommend a treatment that matches its needs.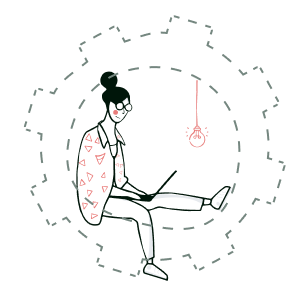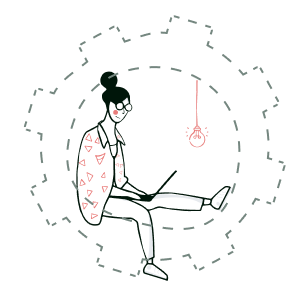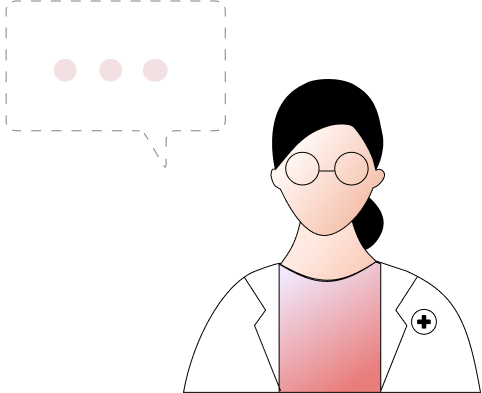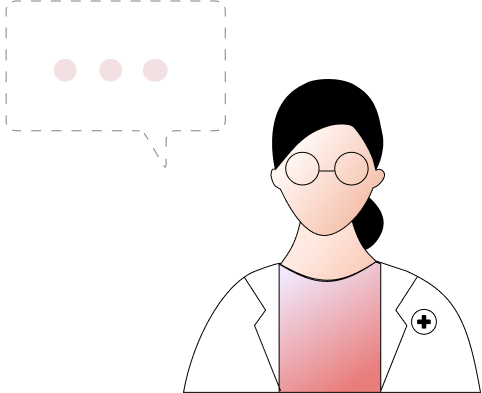 Get a hassle-free online consult with one of our medical professionals where you can ask any question. Want to try something different from our recommendation, or add something to it? Let's talk!
Free delivery to your doorstep
Our medical team looks over everything before shipping it straight to your door. Easy-peasy.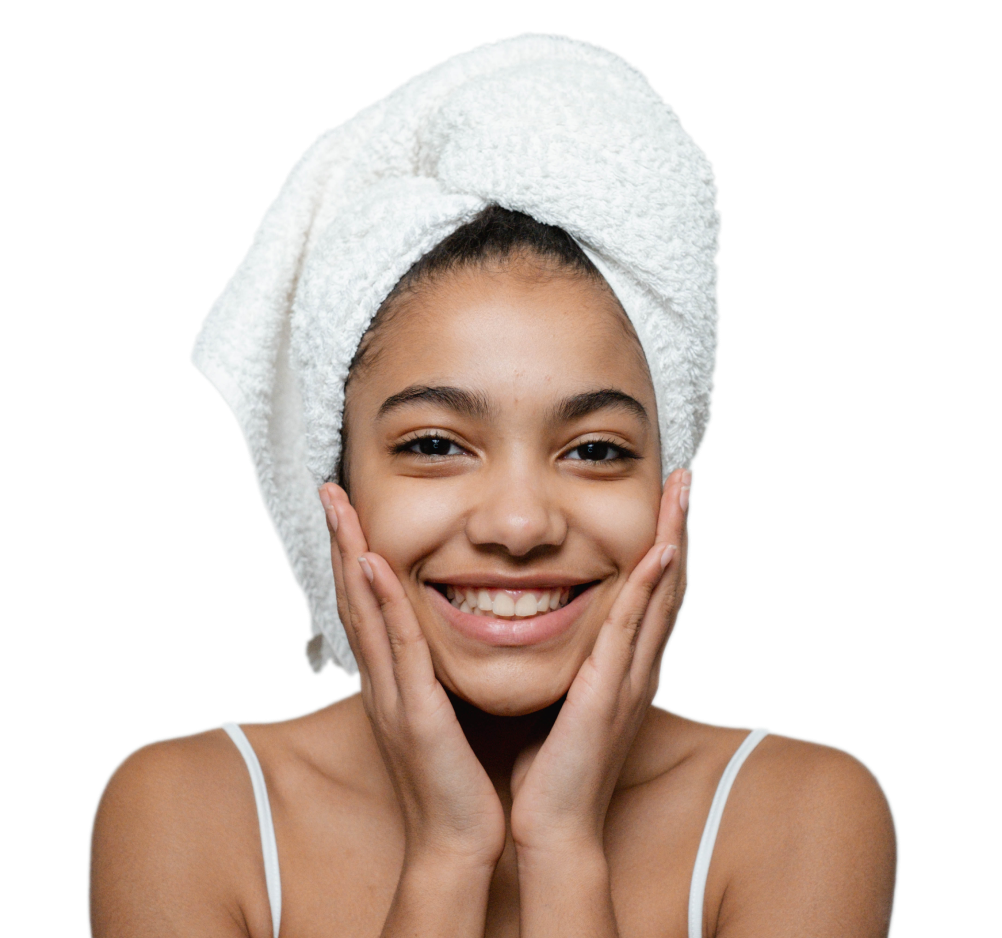 To make sure the tooltip doesn't crash
Tooltip content
Try one of our clinically proven, Health Canada approved prescription formulas. Clinic quality creams, delivered straight to your door.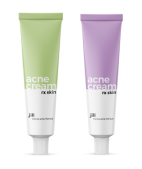 Standard Acne Treatment
Skin type varies from person to person: results may vary accordingly.
Our most popular standard treatments are Clindoxyl (45g), Tactupump (70g), and Benzaclin (50g)
We also offer Differin, Biacna, Retin-A, Tazorac, and Stieva-A.
Don't think the usual prescription treatments will cut it? Try a compound cream: they're tailor-made to you and your skin, completely custom.
Compound Acne Treatment
Skin type varies from person to person: results may vary accordingly.
Make an appointment with our medical team whenever, free of charge. Have questions? Want to change what you're using? We'll help!

Hey, could we make an appointment? My skin's been drier recently, I might want to try something else.
Of course! We can go over how it's working for you and see if a change is needed.

Standard treatment ingredients
We offer generic options to all our brand name products, all of which have the same ingredients, dosage, and strength as their brand-name counterparts. If your insurance plan doesn't cover the brand you want, we can offer you the generic alternative!
Our top three most popular treatments use 3 main medical ingredients: clindamycin, benzoyl, and adapalene.