With 25+ brands (generic included), we'll be able to help you find your best fit.
*A prescription will only be written if deemed appropriate after digital consult with a licensed medical provider. Final pricing dependant on prescribed medication and any additional health benefits.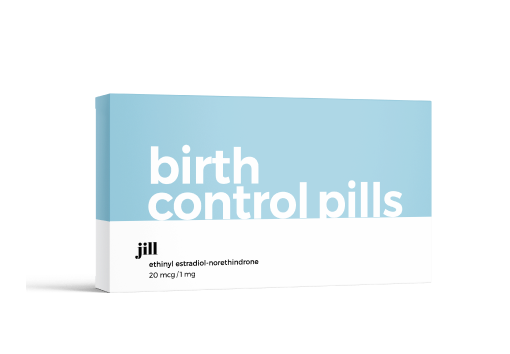 Let us be your piece of mind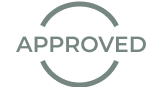 Insurance coverage,
starting at $0

Free medical consult
+ shipping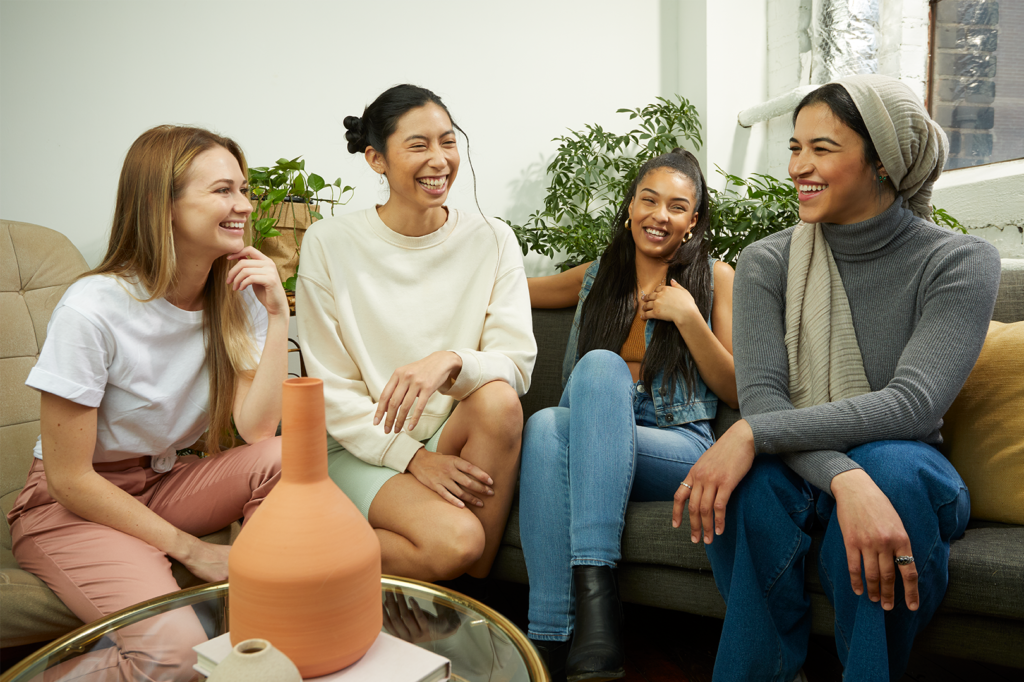 Is the pill right for me?
When used correctly the pill is 91% effective and is one of the most affordable options for contraception. Keep in mind: They require daily maintenance — it must be taken every day at the same time for maximum efficacy.
The pill may lower risk of ovarian cancer by 50%
Oral contraceptives minimize the risk of getting ovarian cancer for average risk women, especially for those who use them for 4-5 years. With modern-day pills containing lower amounts of estrogen and older progestogens, the protective perks increases with longer periods of use.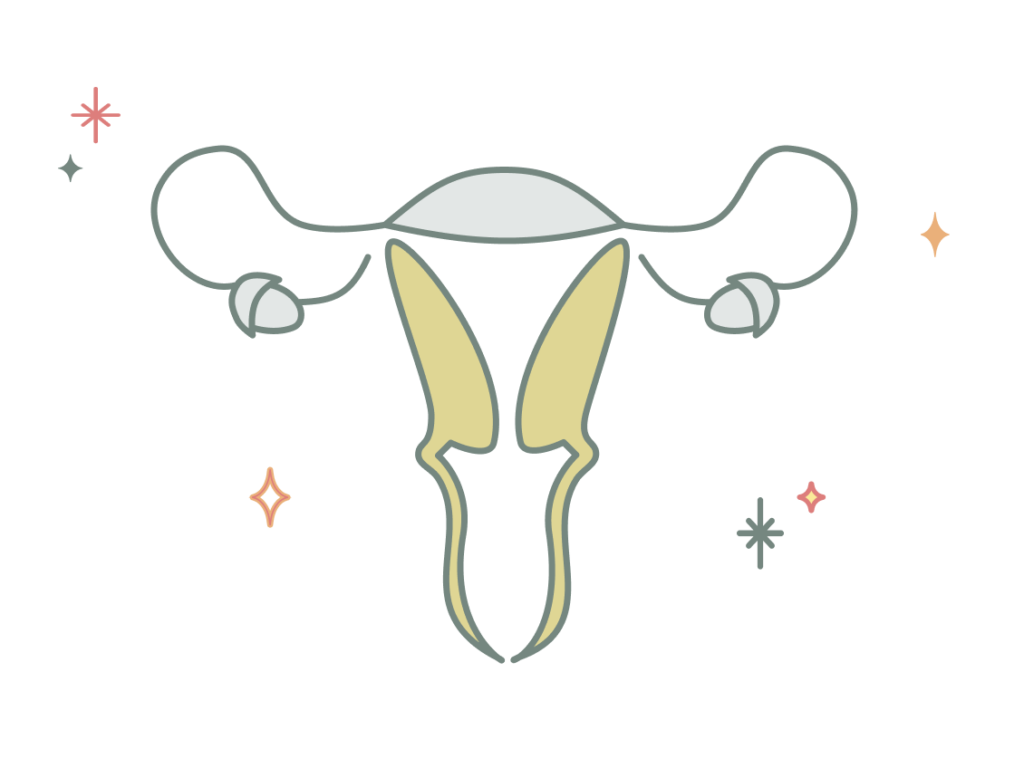 Other products you might like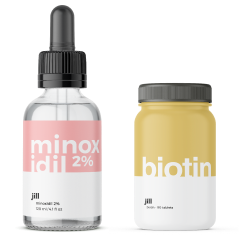 Minoxidil 2% + Biotin promotes healthy and strong hair when used regularly.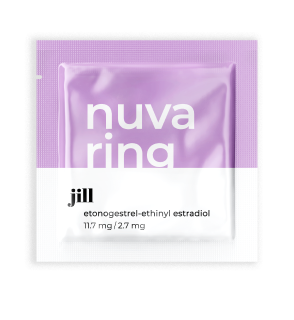 A small and flexible vaginal ring that prevents unwanted pregnancy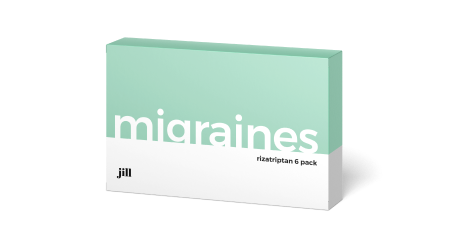 4 brands of pills to alleviate your symptoms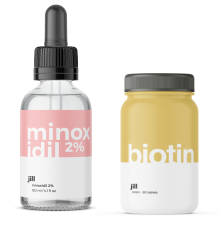 Complete hair care
$33/month
A dynamic duo, Minoxidil 2% and Biotin will promote healthy, strong and thick hair when used regularly.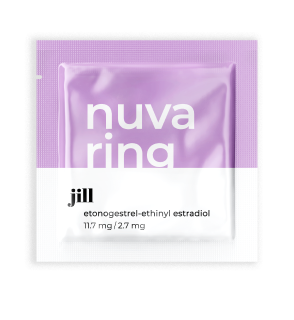 NuvaRing
$25/month
A small and flexible vaginal ring that prevents unwanted pregnancy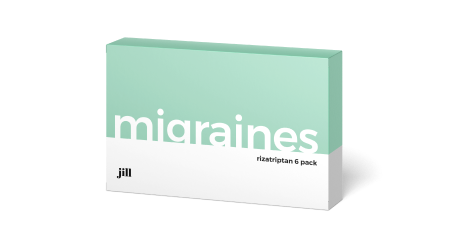 Migraine treatment
$10/usage
4 brands of pills to alleviate your symptoms