Latisse for your lash growth needs
Stress, allergies, hormonal changes – there are a myriad of issues that can lead to lash loss. Thankfully, there is a dermatologically proven treatment for lash growth.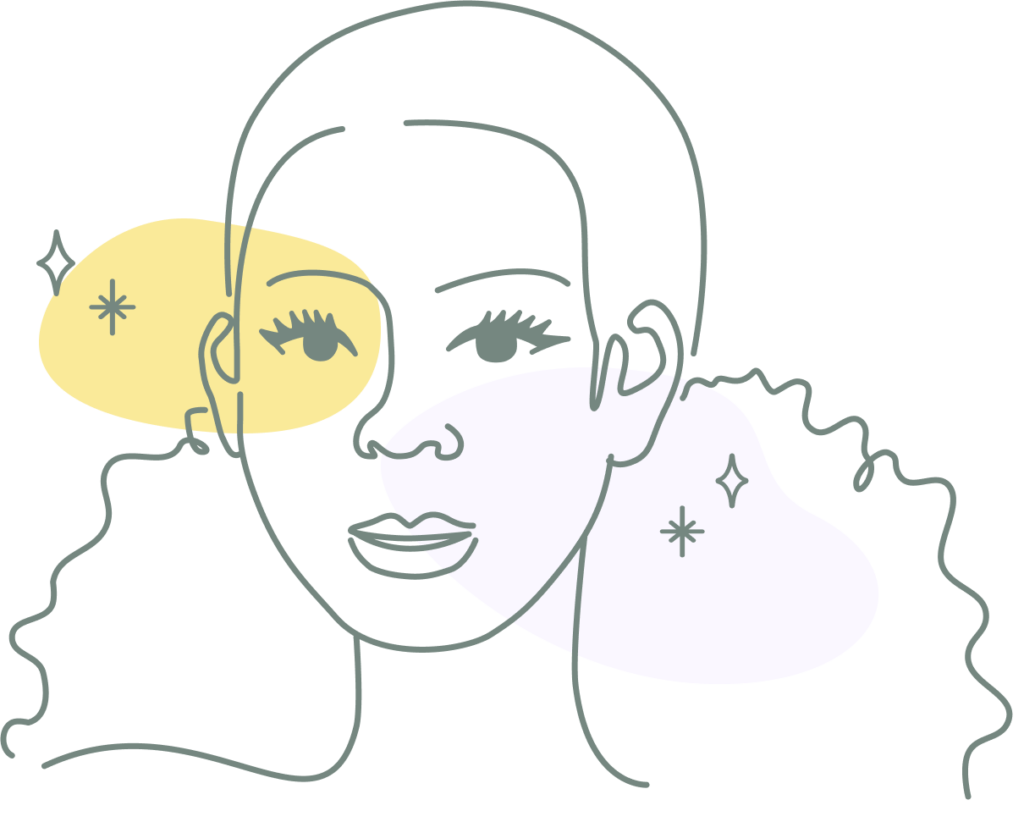 Let us be your piece of mind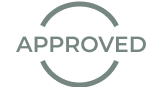 Insurance coverage,
starting at $0

Free medical consult
+ shipping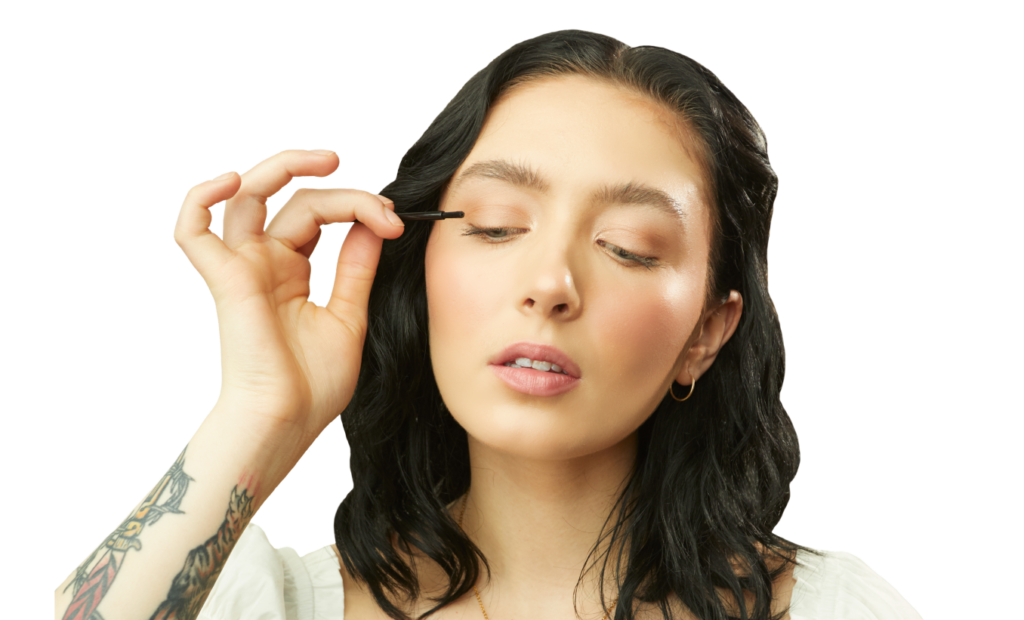 Bimatoprost Topical Solution
Eyelashes protect your eyes from debris, injury and infection. Grow longer, thicker, darker lashes with the only dermatologist recommended lash serum. Best of all, it's delivered free to your door.
Latisse, the most trusted eyelash growth serum
Start a free consultation and our team of medical professionals will help you see if Latisse's proven method is a good fit for you.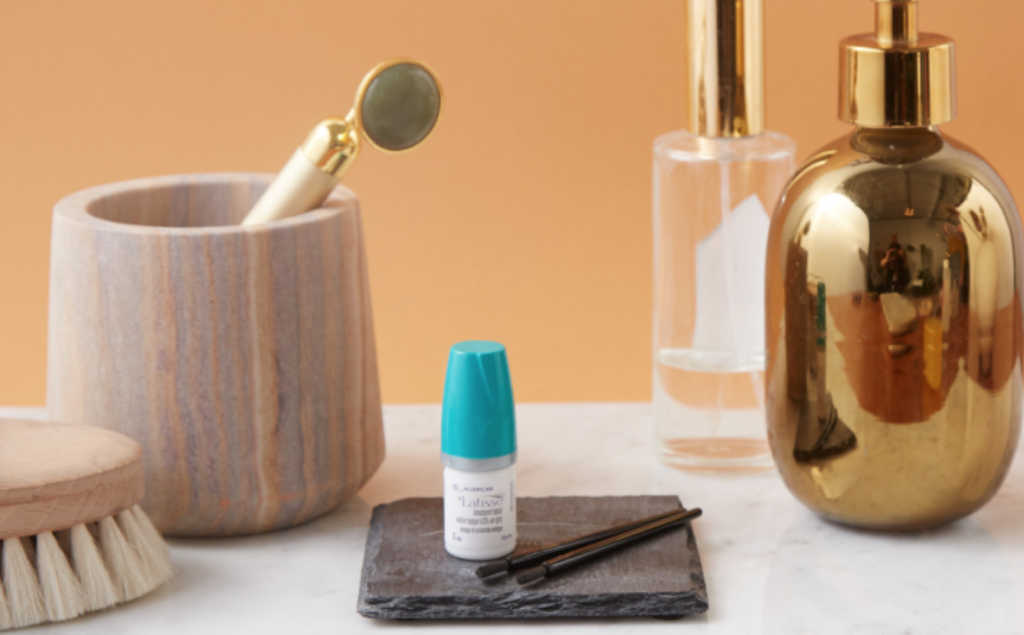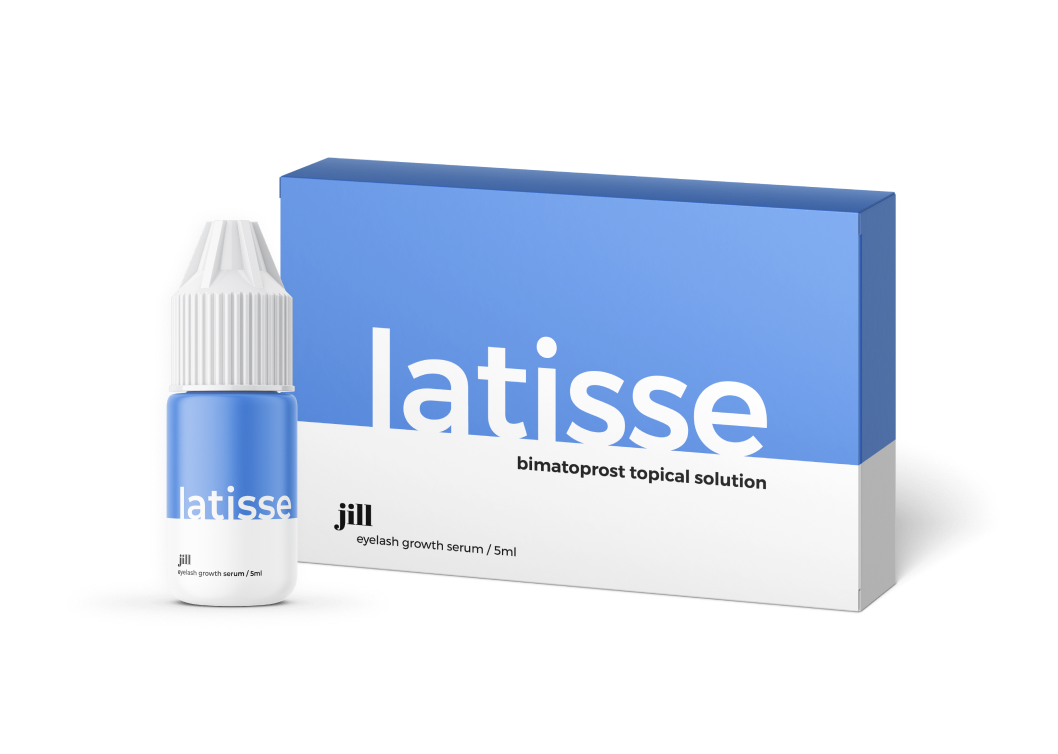 Bimatoprost Topical Solution
*A prescription will only be written if deemed appropriate after digital consult with a licensed medical provider. Final pricing dependant on prescribed medication and any additional health benefits.
Frequently asked questions about Latisse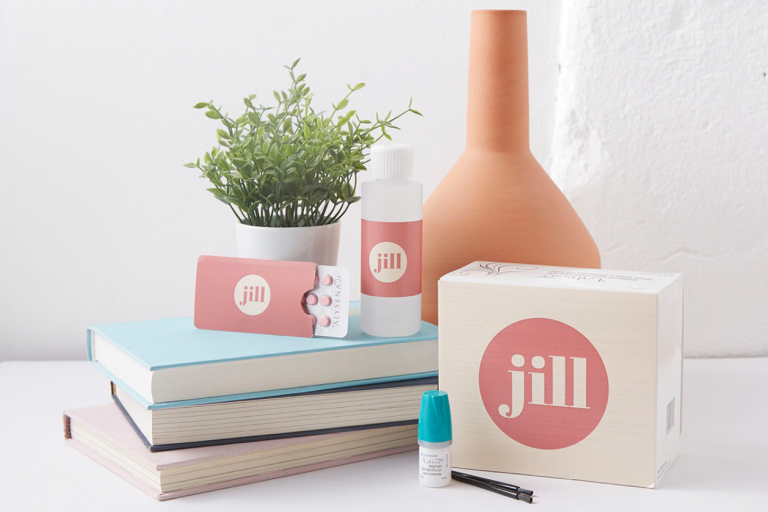 1. Select treatment
Choose from our products, or subscription plans.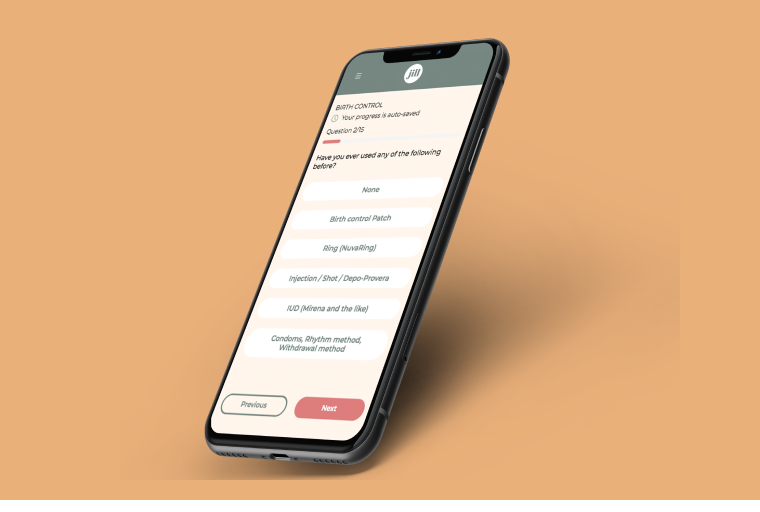 2. Complete free online visit
Answer a few questions about yourself and a doctor will evaluate the best fit for you.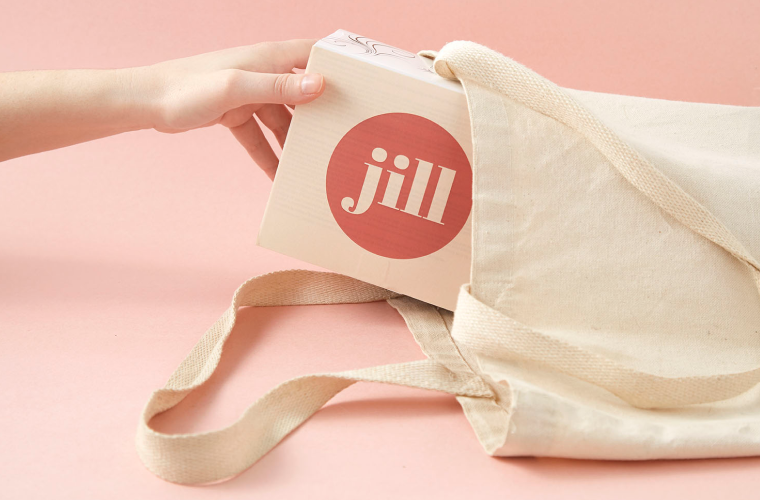 3. Free and discreet delivery
Digital Healthcare, without the long wait times.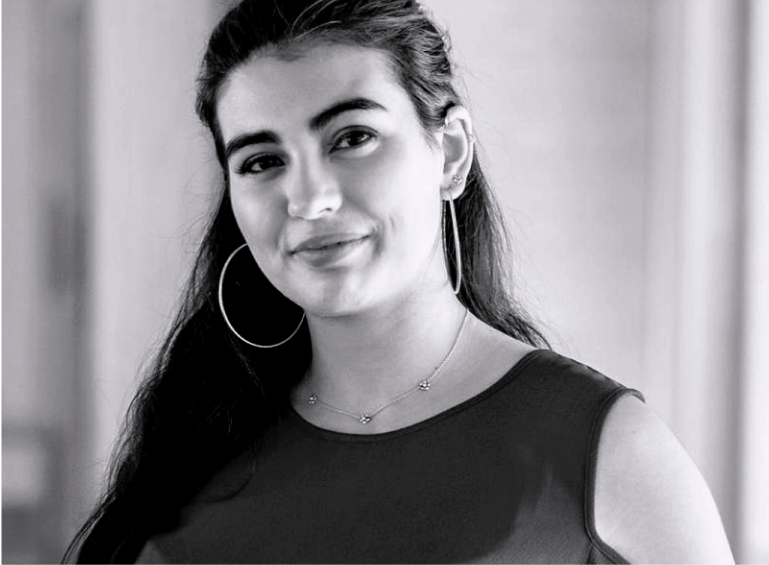 Sarah Bento-De Sousa
Canadian Pharmacist

Doctor expertise
Access to doctors, without the
additional clinic scheduling

Ongoing Support
We're here 7 days/week to chat about
any health or product fit concerns

Canadian Medical Team
Our healthcare team is fully
Canadian-accredited, for all your needs