Sexual and hormonal benefits
Birth control can help you control hormonal changes that your body is experiencing (acne, mood swings, regulate your periods and easing cramps). Most importantly, it can help prevent pregnancies.
* A prescription will only be written if deemed appropriate after digital consultation with a licensed medical provider
With 25+ brands (generic included), we'll be able to help you find your best fit.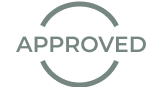 Insurance coverage,
starting at $0

Free medical consult
+ shipping

Let us be your piece of mind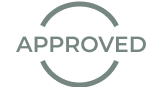 Insurance coverage,
starting at $0

Free medical consult
+ shipping

Let's see what suits you best, so you get the best treatment for your body.
Complete the contraception quiz to be reviewed by one of our medical experts
Subscribe to your treatment (3 months supply)
Fast and free follow-ups with your medical team whenever you need a change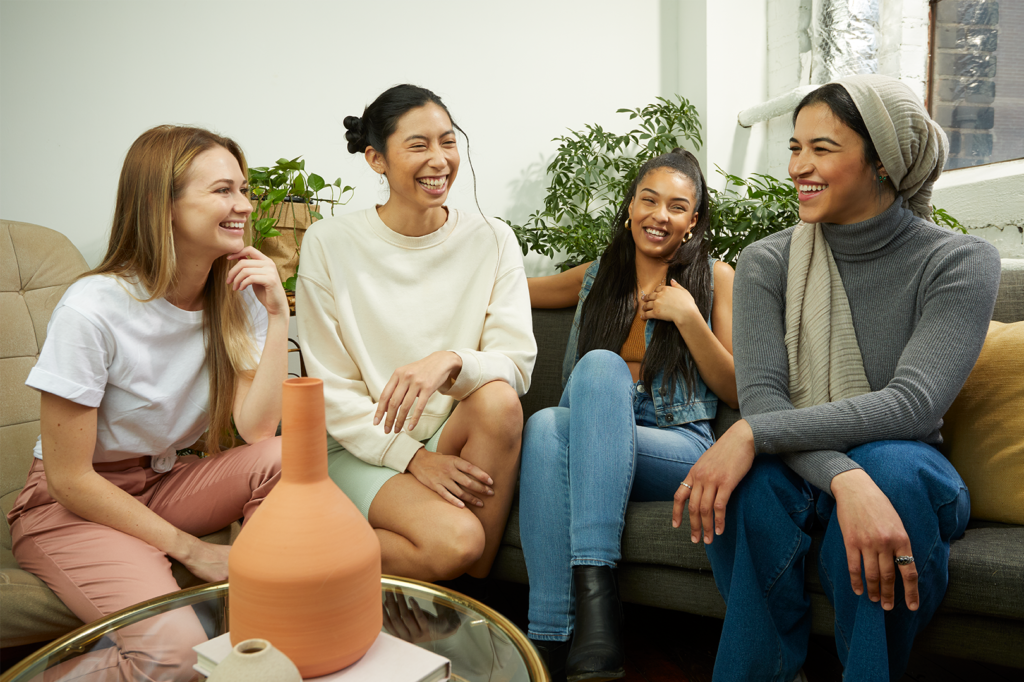 Is the pill right for me?
When used correctly the pill is 91% effective, and is one of the most affordable options for contraception. Keep in mind: They requires daily maintainence — it must be taken every day at the same time for maximum efficacy.
The pill may lower risk of ovarian cancer by 50%
Oral contraceptives minimizes the risk of getting ovarian cancer for average risk women, especially for those who use them for 4-5 years. With modern-day pills containing lower amounts of estrogen and older progestogens, the protective perks increases with longer periods of use.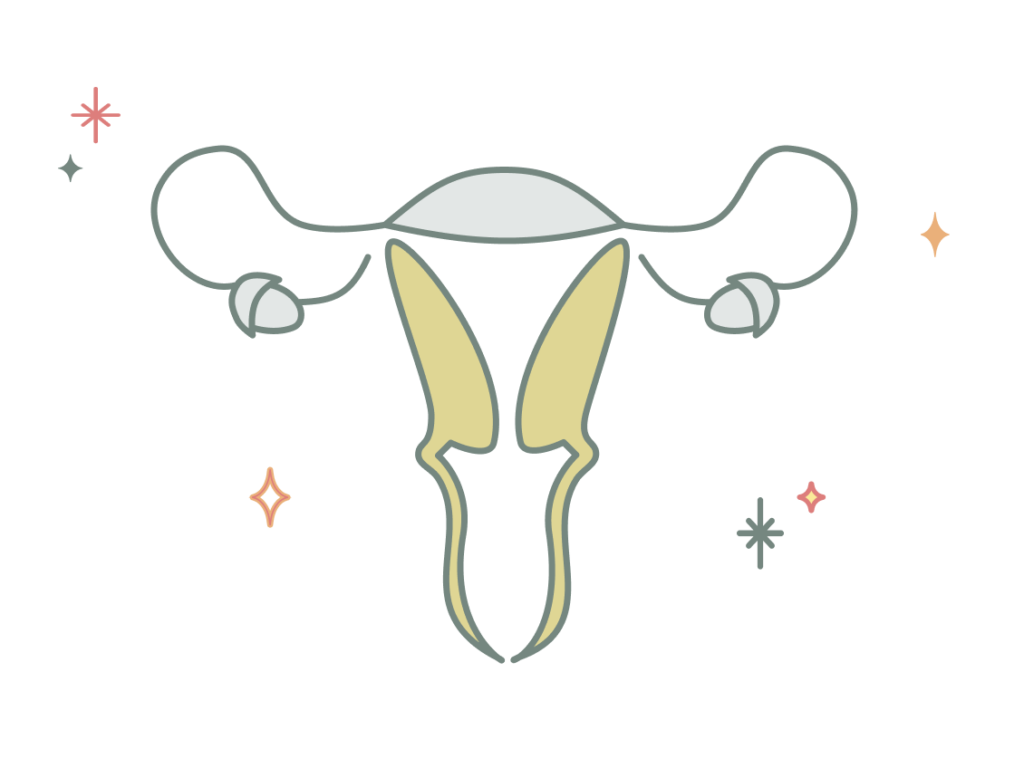 Other products you might like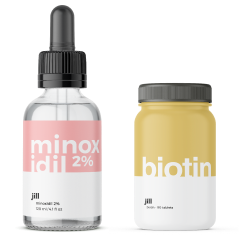 Minoxidil 2% + Biotin promotes healthy and strong hair when used regularly.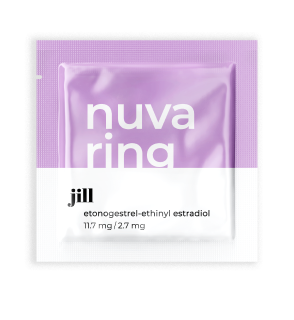 A small and flexible vaginal ring that prevents unwanted pregnancy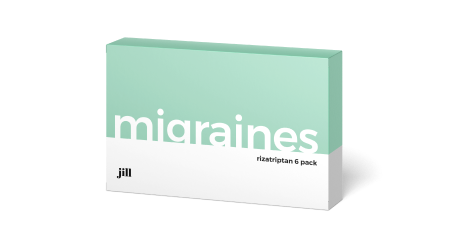 4 brands of pills to alleviate your symptoms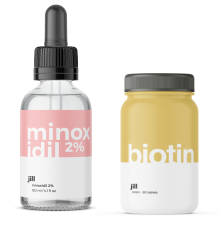 Complete hair care
$33/month
A dynamic duo, Minoxidil 2% and Biotin will promote healthy, strong and thick hair when used regularly.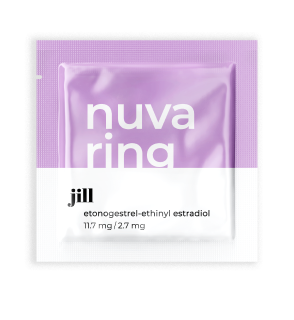 NuvaRing
$25/month
A small and flexible vaginal ring that prevents unwanted pregnancy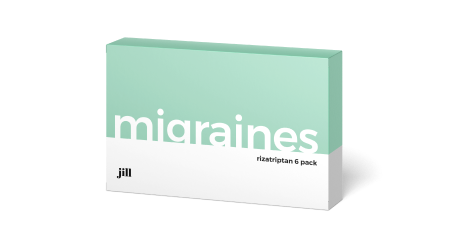 Migraine treatment
$10/usage
4 brands of pills to alleviate your symptoms